Today's Date: Tuesday, 20 October 2020
Join the Tuesday Evening OCARC Zoom Meeting
(Click the link above to Join the Meeting).

Early signon at 7:00PM ET...
Meeting starts at 7:30PM ET...Meeting ID: 895 4721 7964
Password: 125857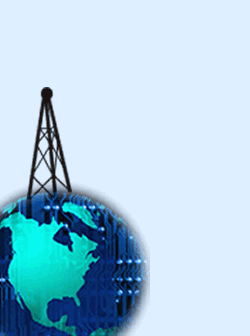 Net Tonight @ 9:00PM(21:00) on Repeater
RACES Net Tonight @ 8:15PM(20:15) on Repeater
Rx/Tx: 145.270/144.670 MHz,
Subtone, PL Tone, or CTCSS: 141.3 Hz.
Send Dues to:


President: ?????? ( This office needs a volunteer to step up and take over)
Vice President: NR2C
Tresurer: K2EYS
Secretary: N5BNO
Net Manager: WA2TMC
Quarter Master: KD2KOS

2021 Orlando HamCation, FL Hamfest
Cancelled!!!

Technician class classes please watch:
The Firing Pin LLC Technician Class Prep
W5YI-VEC
Remote Testing - During the Pandemic
Online testing by the W5YI testing group...
Meetings
November Meeting: Monday, 9 November 2020 @ 7:30PM(19:30).
December Meeting:

Tuesday

,

15 December 2020 @

7:30PM(19:30)

.
Tillman's Village Inn
14369 Ridge Road
Albion, NY 14411
Psssssst bar opens @ 6:00PM.
Gift Exchange: Around $10...